Get qualified with
LC Aesthetics Academy
We are now partnered with Dermalogica, to deliver you the most awesome skincare experience!
We provide specialist training courses in Microneedling, Facial, Waxing, Eyelash, Lash Lift & Tint, Microdermabrasion, Hair Extension, Brazilian Keratin Treatment and Eye Treatments & Threading. At the end of our one day training courses you will receive Beauty Industry Approval certification.
Our team of professional, experienced trainers are experts in their field and only work in their speciality.  We look forward to welcoming you soon!
See Our Full Range of Beauty Courses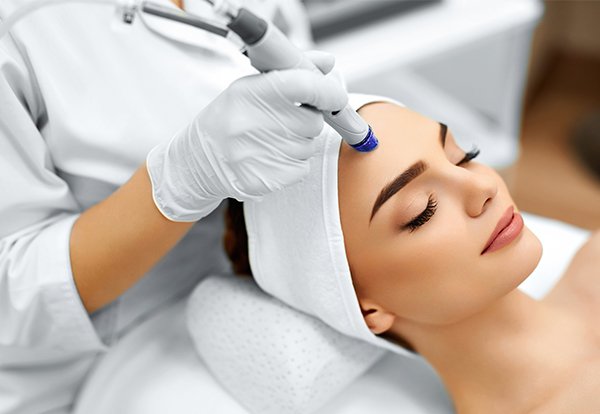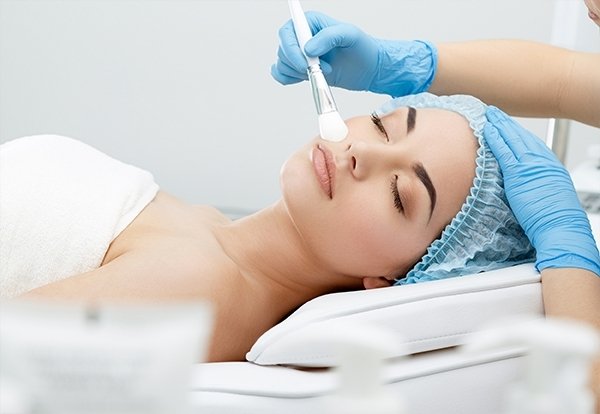 Looking for Accredited Training Courses?
At LC Aesthetics Academy, we offer fully accredited beauty training courses to help both Beauty Therapists and Clients learn more about how important beauty treatments are for our overall health and wellbeing. Our courses are designed to inspire and motivate both students and clients alike, and we believe that everyone can benefit from learning more about the benefits of beauty treatments.
Our courses all carry a certification….
As an Approved Beauty Academy, we can deliver courses and help you qualify in Microneedling, Facial Treatments, Eye Treatments, Threading, Brazilian Keratin and Hair Extension.